Blog
Thoughts and musings from my desk to you.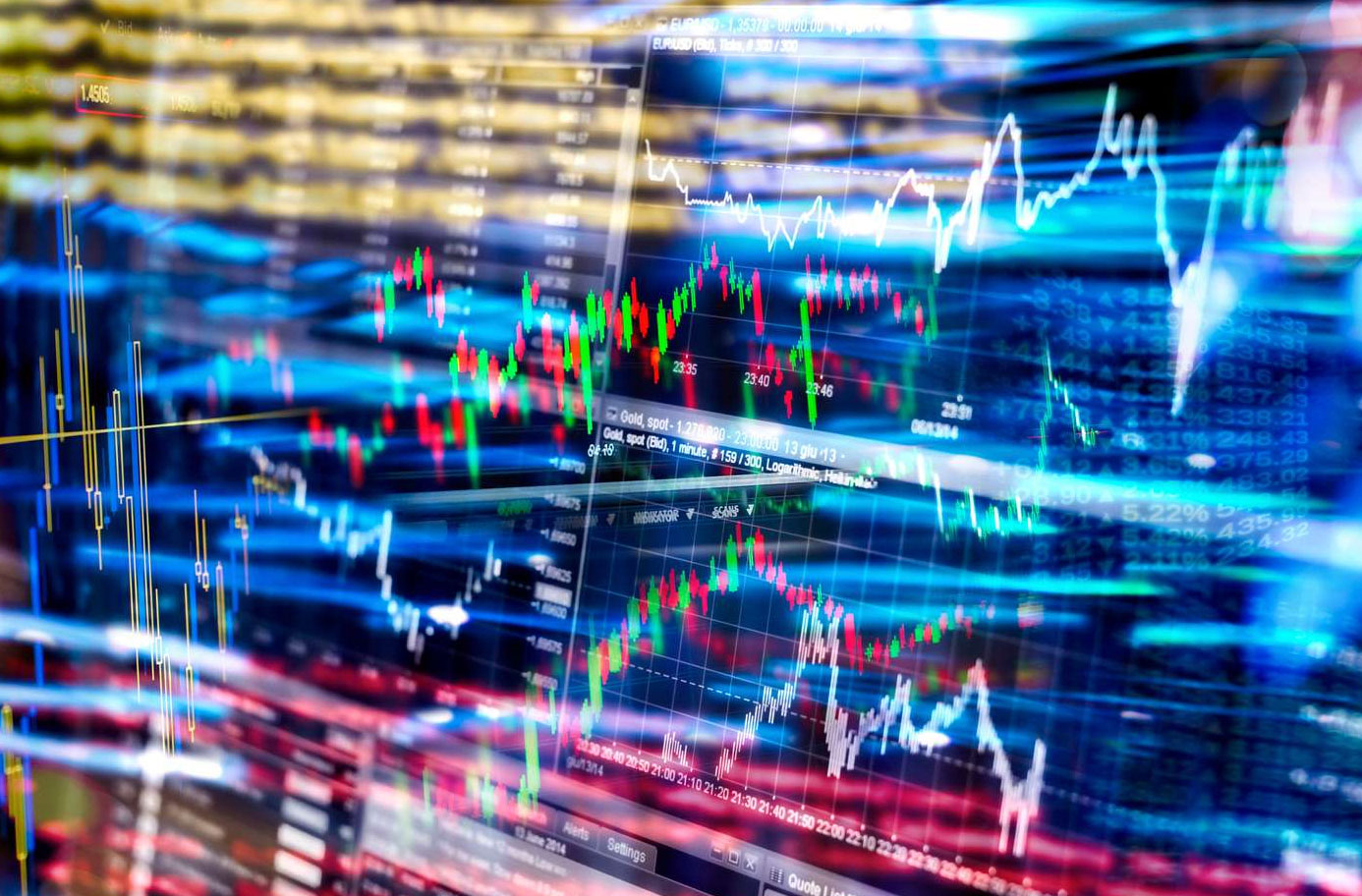 Investing
Like all industries, there is a pecking order in the investment arena, a hierarchy if you will. At the top of the financial pyramid are the hedge fund and private equity businesses.
Read More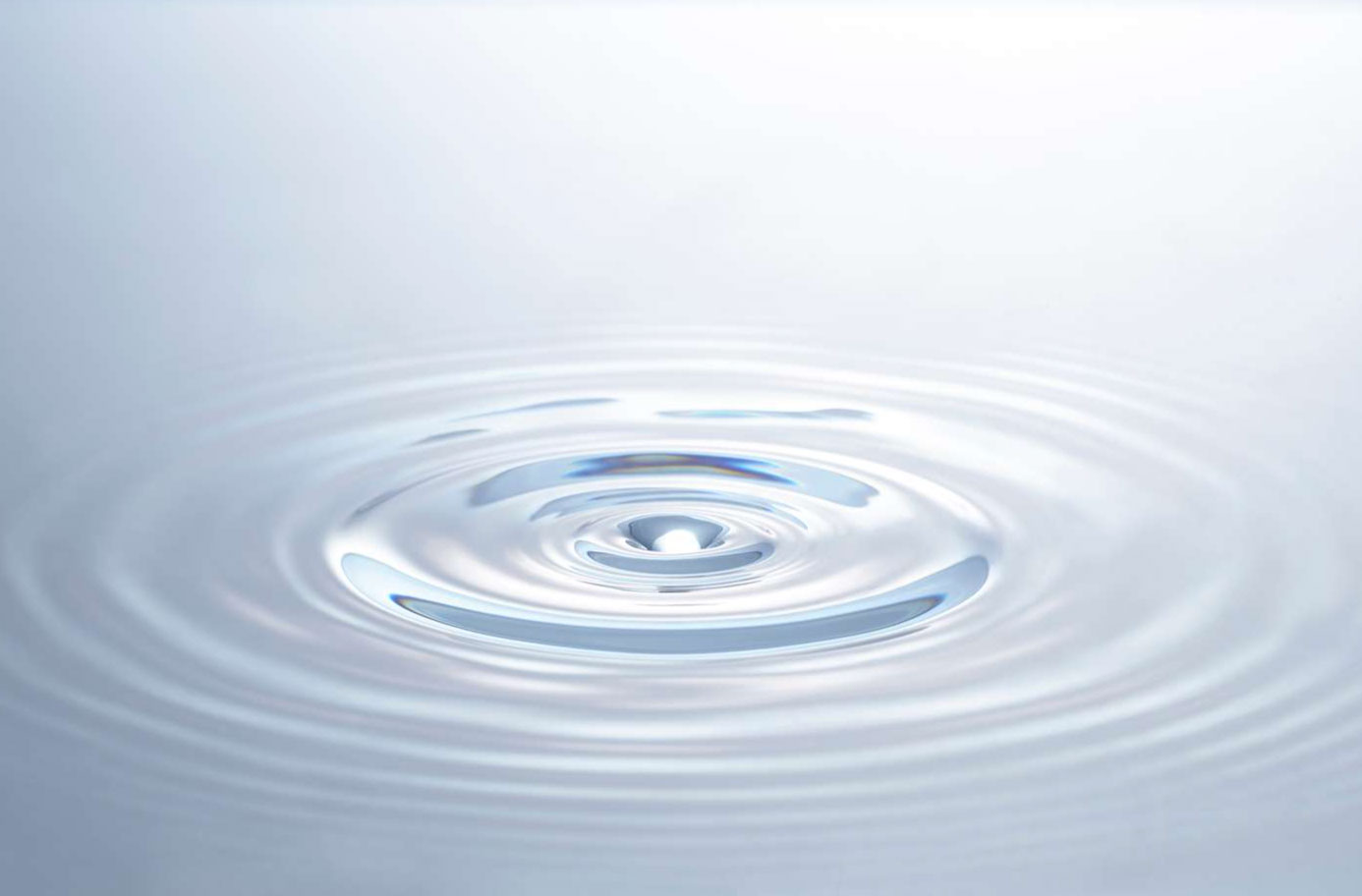 Investing, stock market
One of the greatest misconceptions investors have embedded in their psyche is the assumption that predictions about the future are accurate or even valuable. I struggle with it too.
Read More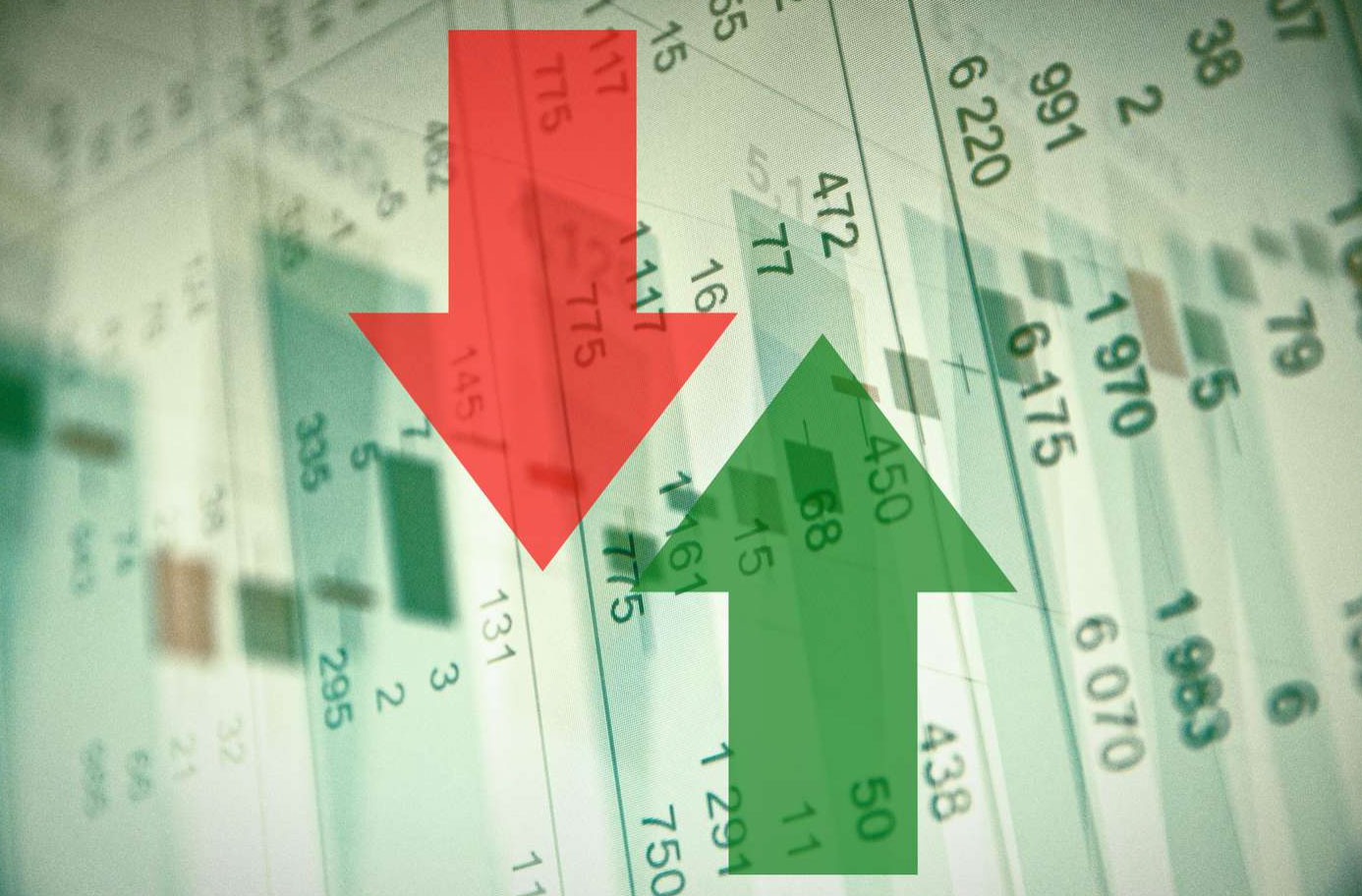 Investing
Hedge fund managers are far and away the wealthiest and most powerful operators on Wall Street. This is despite producing some of the worst overall results for investors.
Read More
---