Blog
Thoughts and musings from my desk to you.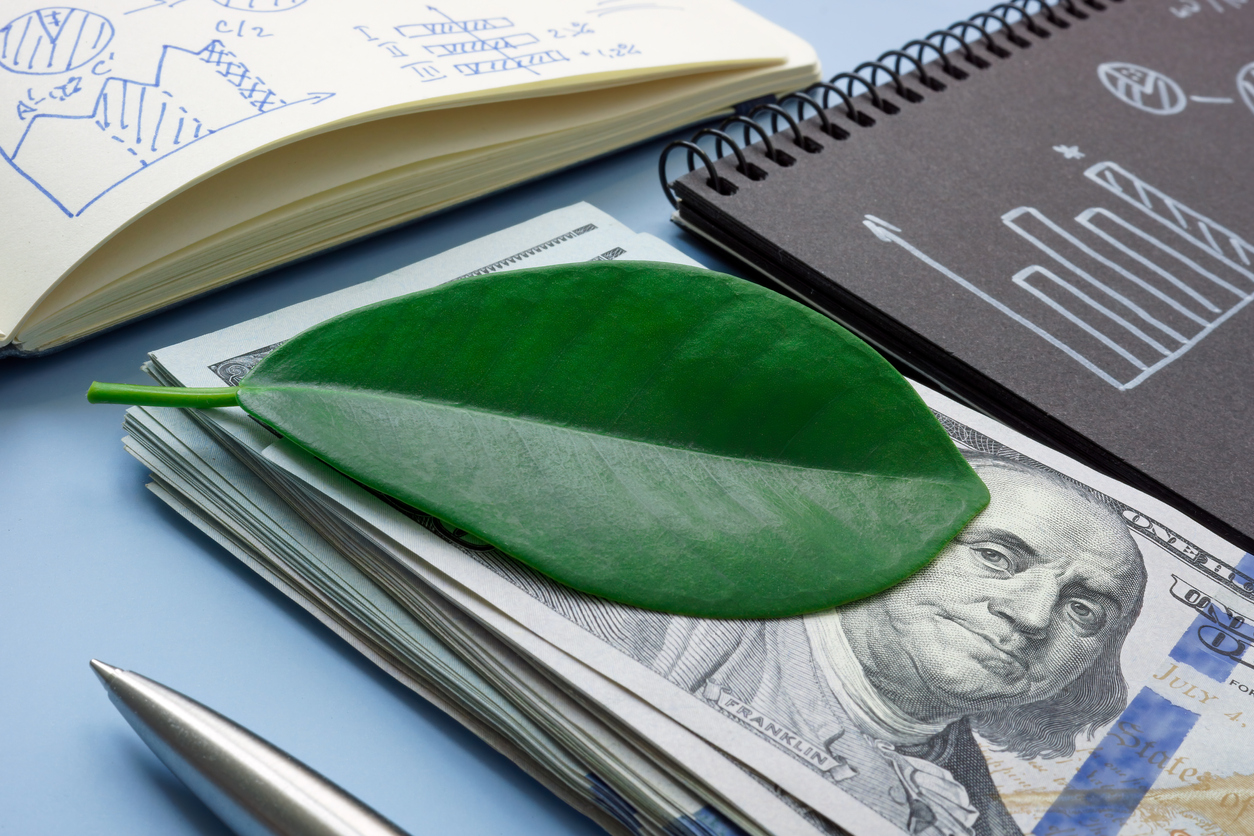 ESG
The impending recession that the bumbling federal reserve seems intent on creating will present some risks and some opportunities. While they signal that they may be finished with hiking rates, current employment numbers are still too high, and the Fed will hike until they break something. One could argue that the first cracks are showing in the banking business.
Read More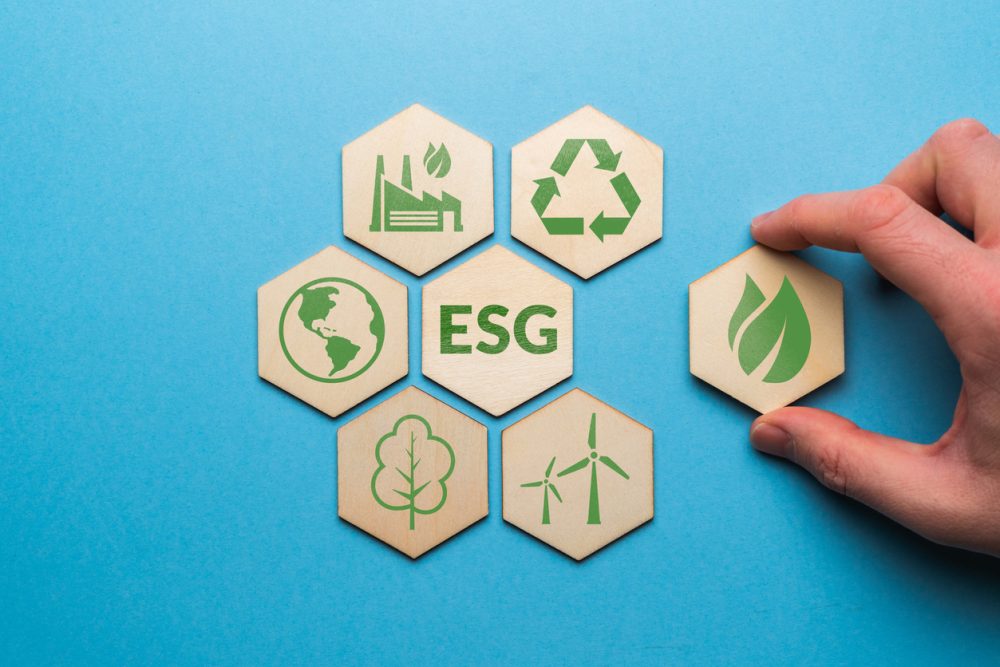 ESG, Investing
Environmental, Social & Governance (ESG Investing) is the new popular trend in investment evaluation whereby investors use non-financial factors to screen investment options. As it gains popularity for its feel-good effects, it is currently enjoying outsized results as investors jump on the bandwagon.
Read More
---