Blog
Thoughts and musings from my desk to you.
Behavioral Finance, Investing
The field of economics has long assumed that people make decisions that optimize their own utility, and to derive the greatest benefit for themselves. However, psychological studies show that we humans do not do this, but rather we often make irrational choices, and we do so predictably. In this case, irrational investing choices.
Read More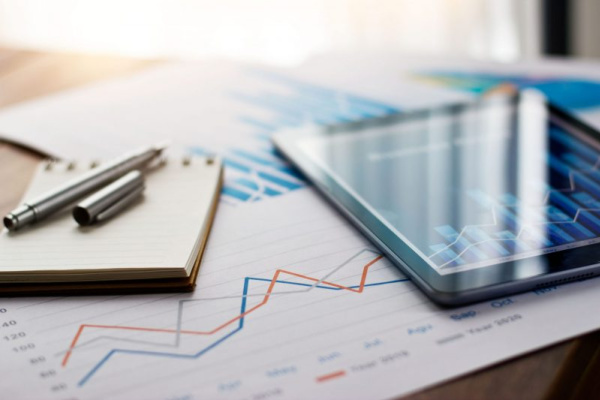 Dividends, Investing
Gil published a piece in Advisor Perspectives entitled "Don't Overvalue Dividends."
"My advisory firm is a big fan of stocks that pay dividends. Segment's tax-efficient rising dividend portfolio is our most popular strategy. But if you dig into the numbers, the dividends our holdings pay are not huge. This is because we manage for total return, not maximum cash flow.
We buy stocks with a mind toward dividend sustainability and a history of payment hikes. This contrasts with normal bias toward dividend shopping, where one would simply buy the highest-yielding companies as though nothing else mattered."
Read More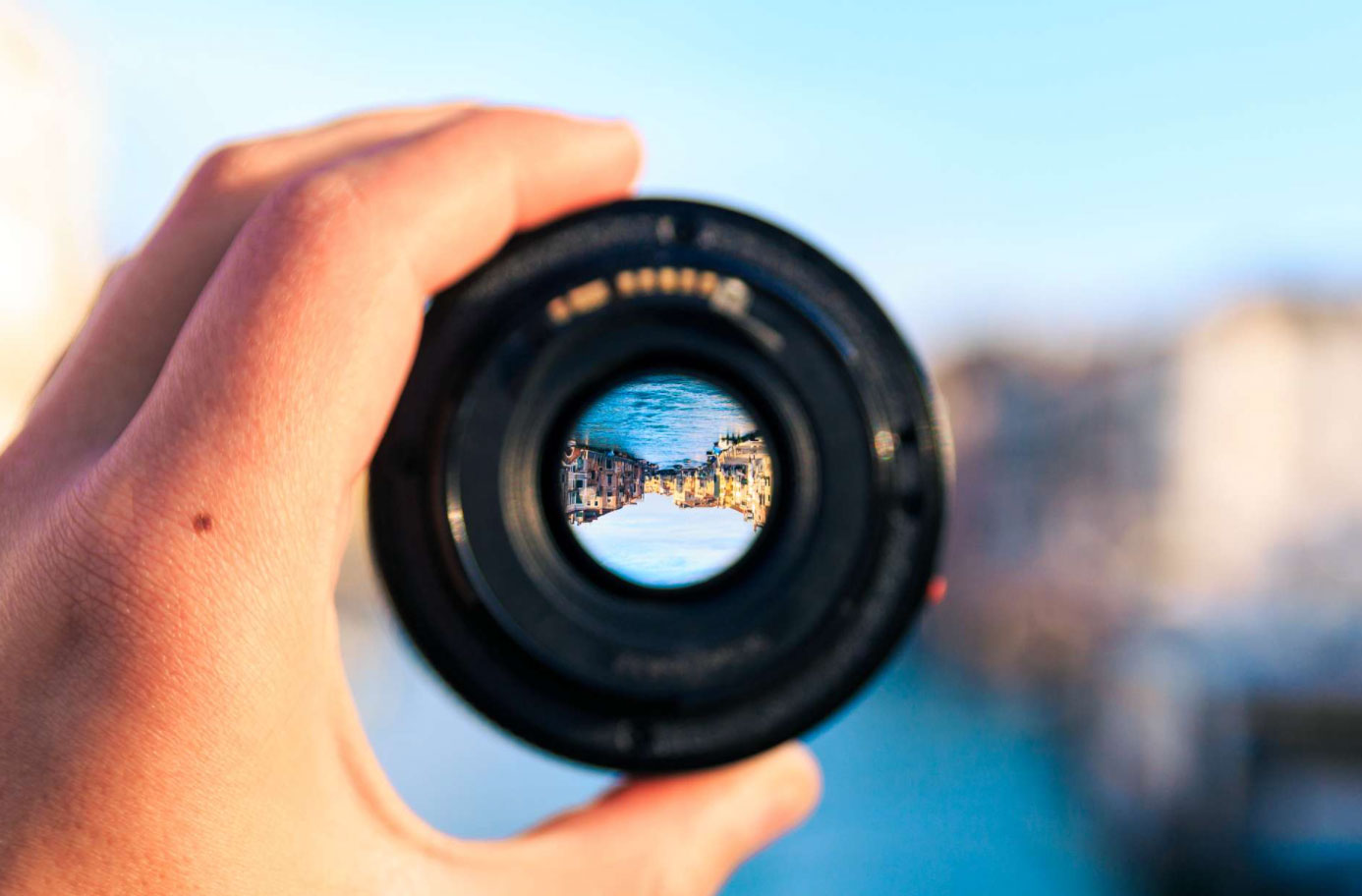 Investing
As investors attempt to navigate choppy waters, we often come to realize how difficult it is to predict the future. Most tend to project today into tomorrow and more dangerously, we tend to act today based on what we feel about tomorrow.
Read More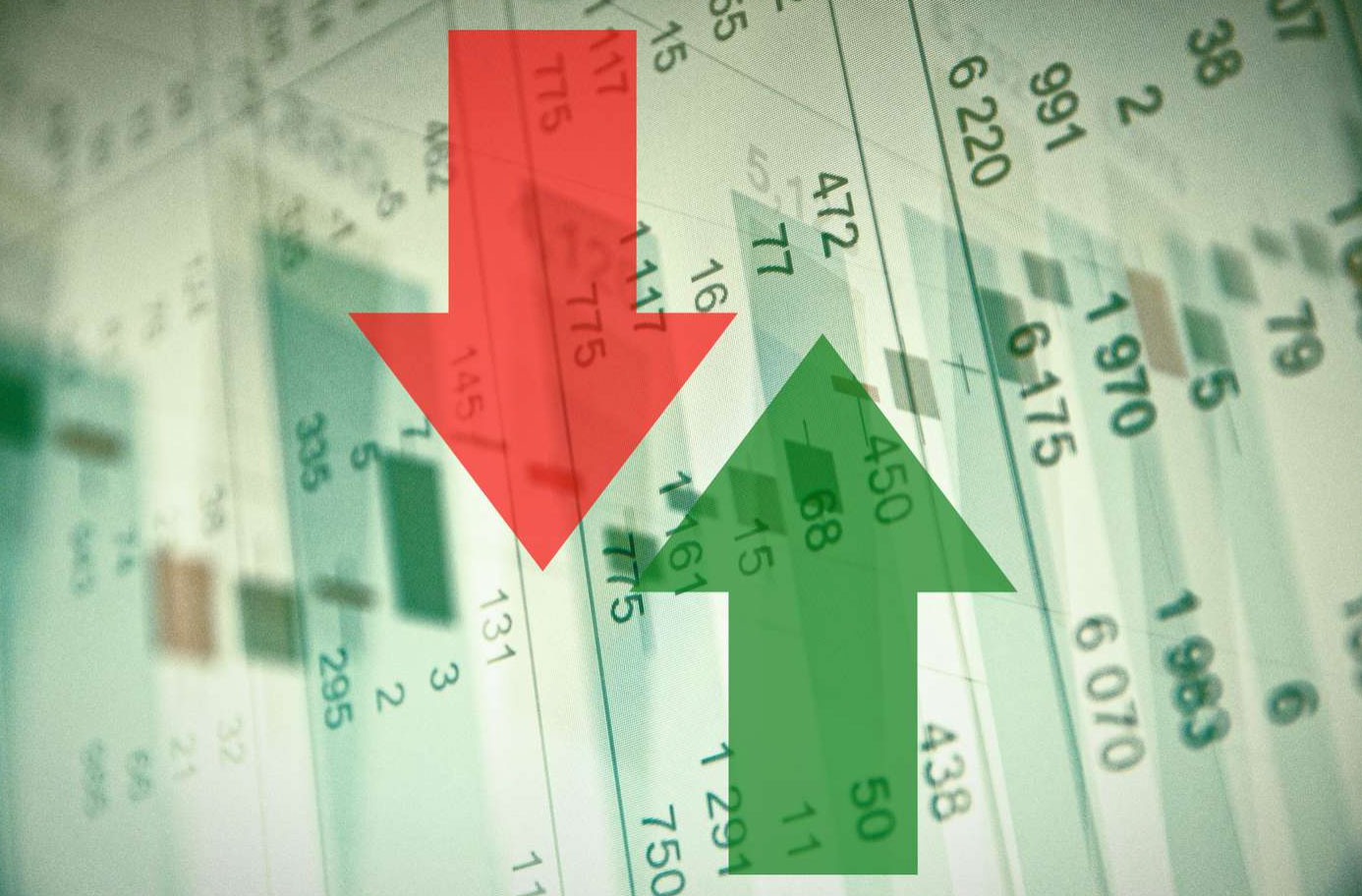 Investing
Hedge fund managers are far and away the wealthiest and most powerful operators on Wall Street. This is despite producing some of the worst overall results for investors.
Read More
---