Blog
Thoughts and musings from my desk to you.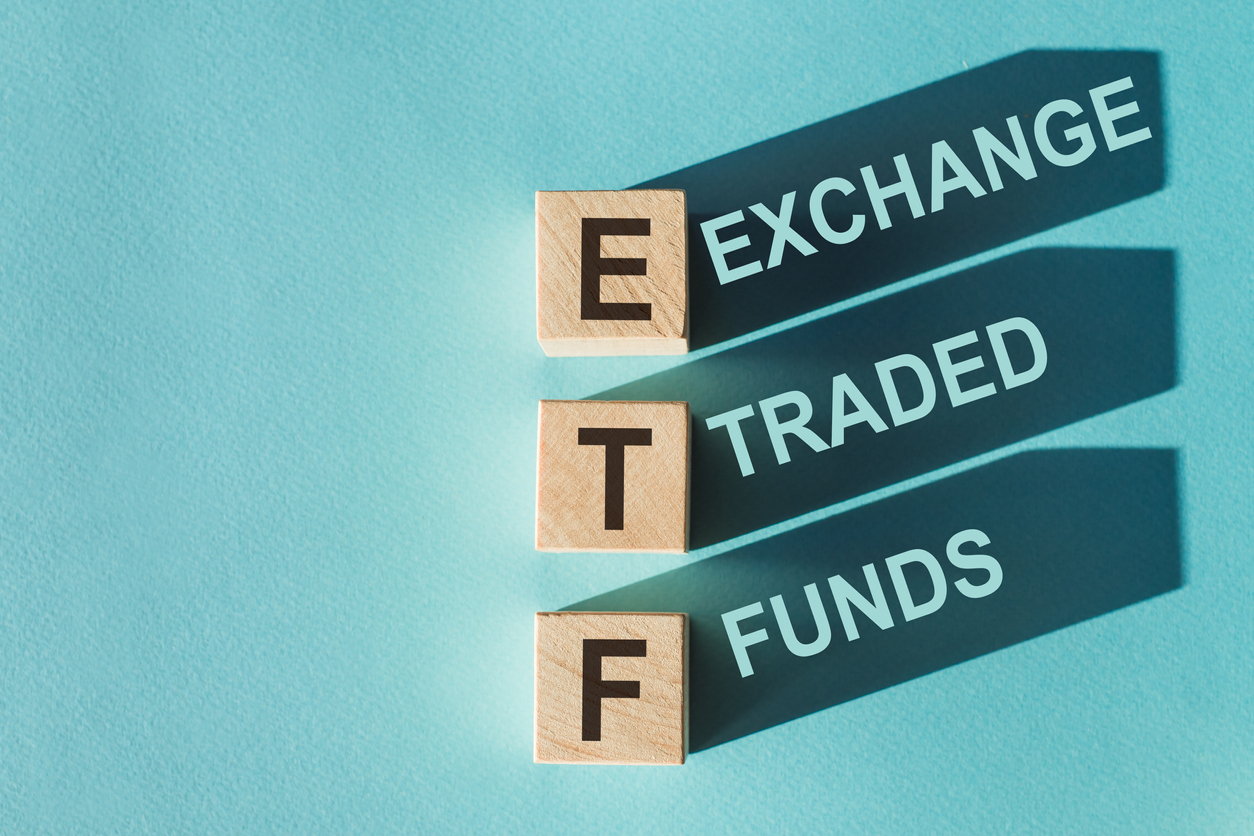 ETF, funds
Exchange-Traded Funds (ETFs) are taxed based on each individual's tax basis in the shares, and the activity of other investors does not result in shared taxation. This offers ETF investors a significant advantage when seeking long-term compounded return.
Read More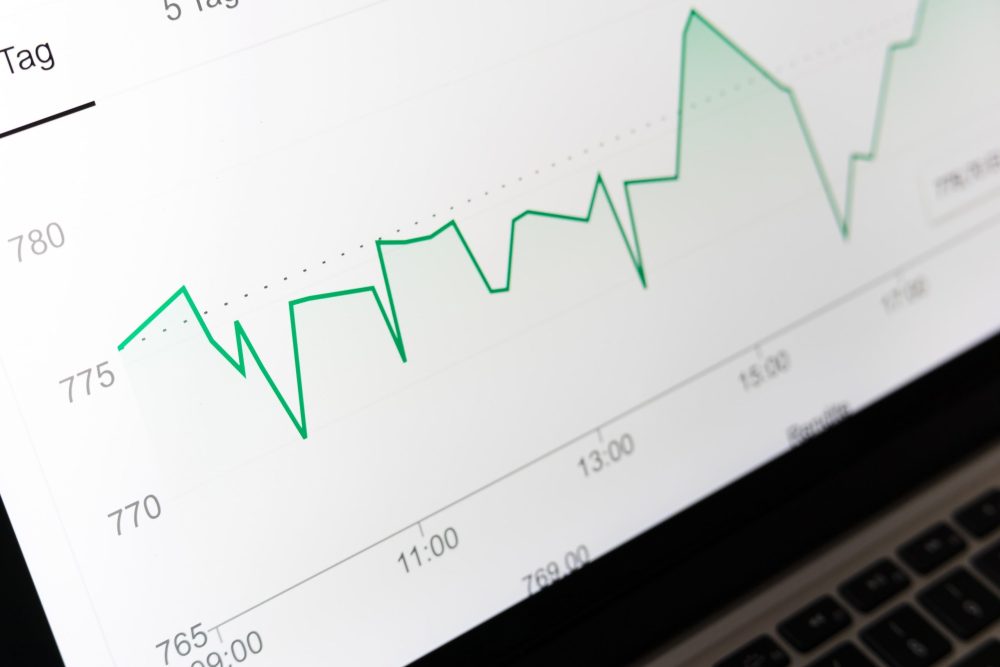 funds
A new study released in October 2021 revealed the sneaky behavior of mutual fund managers in selecting their comparative benchmarks. The SEC requires mutual funds to illustrate how fund performance compares to an index for 1, 5 & 10 year periods.
Read More
---