Blog
Thoughts and musings from my desk to you.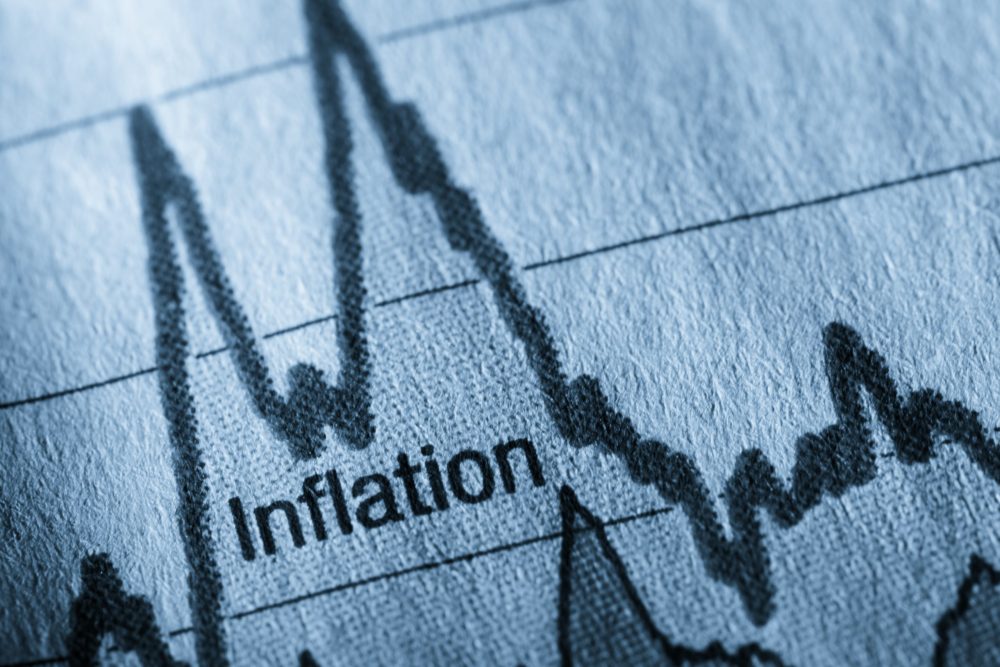 economics, inflation
Twenty-five years ago, I had an archery deer lease in Refugio County, Texas. One time, I headed down there after a long day at work and arrived at Two-J's Restaurant just at closing time. The place was empty, but they seated me anyway and promptly delivered my order. The waitress asked me what I did for a living and then pressed me about my economics degree. After pondering a bit, she returned a short time later and pulled up a chair. She then asked me a profound and now poignant question: "How come the government doesn't just print twice as much money and make it so that I can have more?" I replied, "Because with two times the money and the same amount of productivity, each one of your dollars is then worth 50 cents." She seemed to understand.
Read More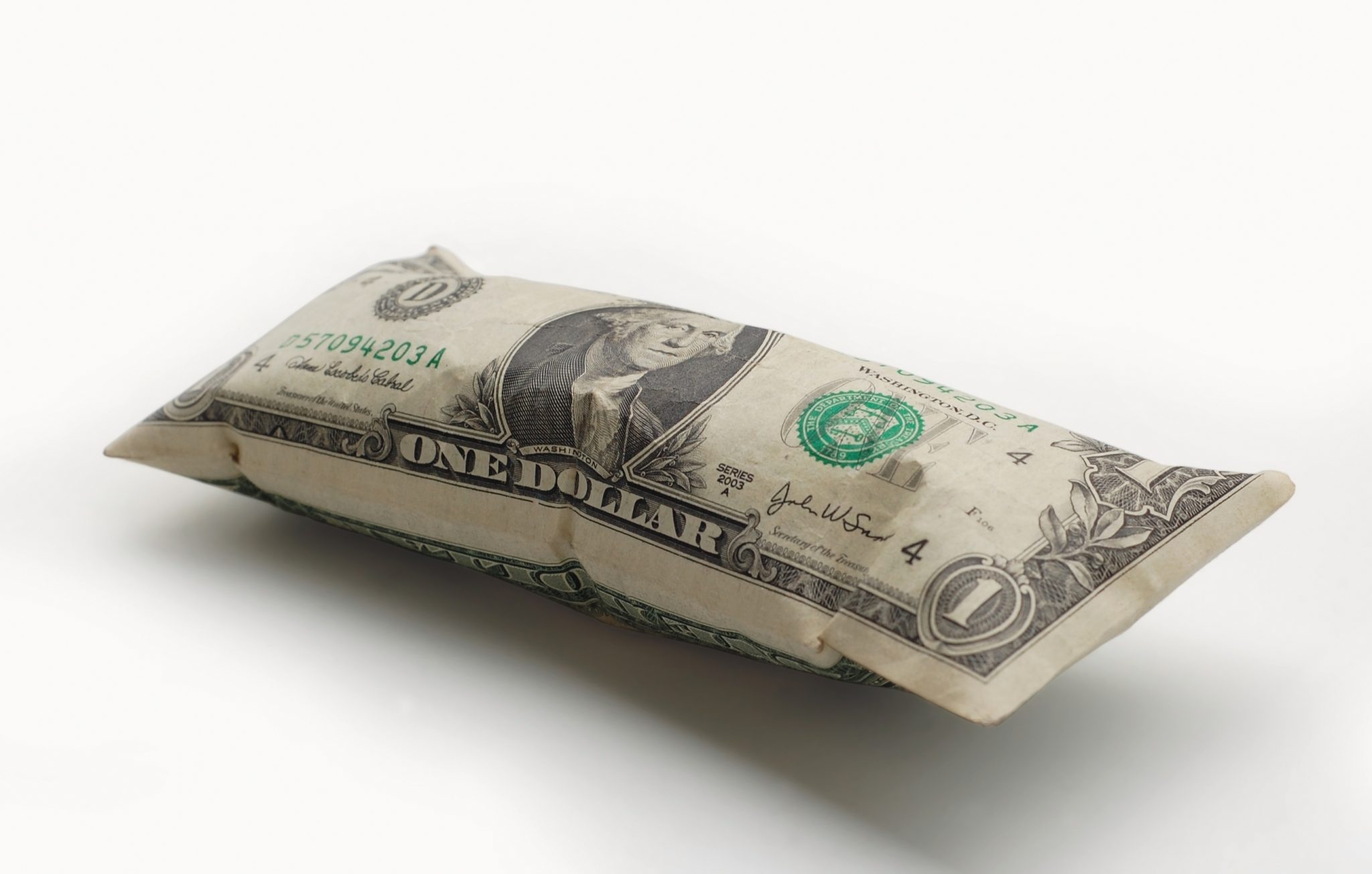 economy, inflation
Signs of inflation abound with chip shortages, car shortages, and sky-high lumber prices, among others. Many forecasters are predicting 70s style inflation or even stagflation. Given the similarities in Jimmy Carter's and Mr. Biden's policies, it's a valid concern.
Read More
---