Blog
Thoughts and musings from my desk to you.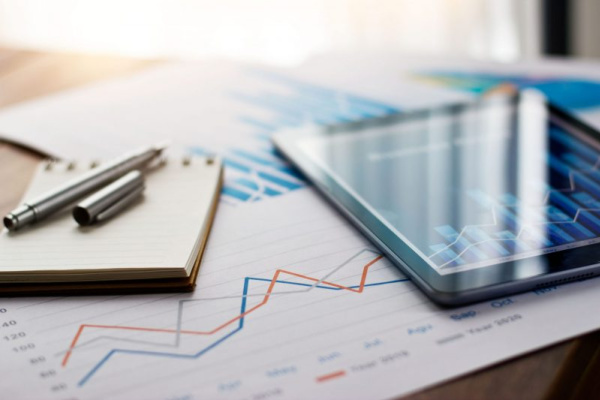 Dividends, Investing
Gil published a piece in Advisor Perspectives entitled "Don't Overvalue Dividends."
"My advisory firm is a big fan of stocks that pay dividends. Segment's tax-efficient rising dividend portfolio is our most popular strategy. But if you dig into the numbers, the dividends our holdings pay are not huge. This is because we manage for total return, not maximum cash flow.
We buy stocks with a mind toward dividend sustainability and a history of payment hikes. This contrasts with normal bias toward dividend shopping, where one would simply buy the highest-yielding companies as though nothing else mattered."
Read More
---