Blog
Thoughts and musings from my desk to you.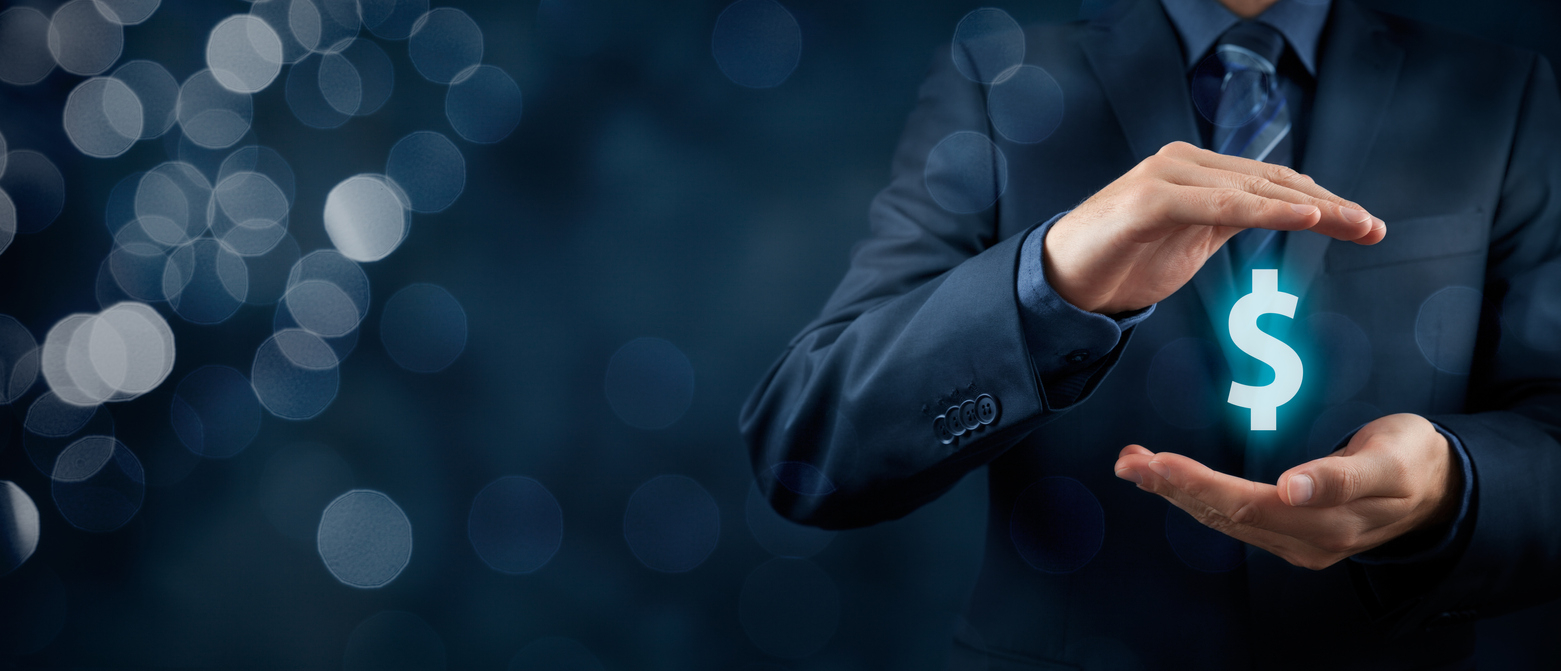 Tax Strategy, Unrealized Gain
Clients generally understand how our low-turnover methodology equates to better returns over time. For example, with enough tax deferral, an 8% return can be augmented to a 10% return (in dollars). But that's not all. Preserved gains that remain untaxed until death are tax-free in many circumstances. This can make low-turnover methodologies even more compelling. Despite the power of these factors, protecting gains and principal is still the first order of business at Segment.
Read More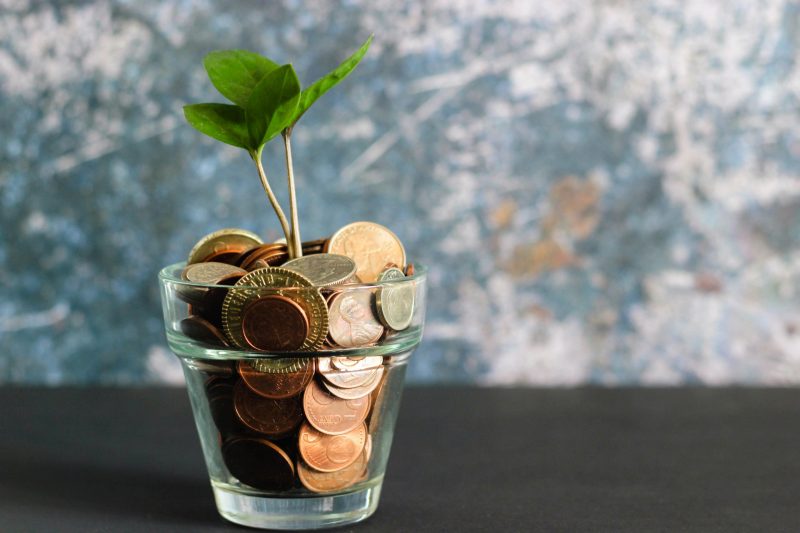 Unrealized Gain
Unrealized gains have a benefit that doesn't show up in percentage return.
Money managers and hedge funds hang their hats on their trading prowess and the glory of periodic home runs. Any success they have provides good cover for the high expenses endemic in the business.
Read More
---