Blog
Thoughts and musings from my desk to you.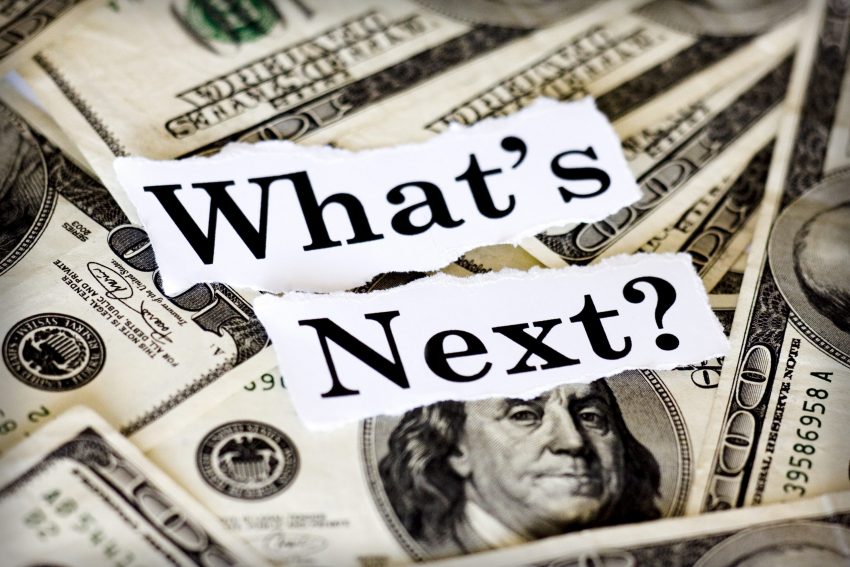 economy, Tax Strategy
The language surrounding the Build Back Better Act suggests that it's time for the rich to "pay their fair share." But it is important to remember that 61% of all Americans pay no taxes. This vulnerability was addressed over 190 years ago, when Alexis de Tocqueville warned that the eventuality of non-taxpayers voting for the taxation of others would ultimately be America's undoing. But don't lose heart. We have been on such a brink before, and we voted in low-tax Ronald Reagan as a result.
Read More
---