Blog
Thoughts and musings from my desk to you.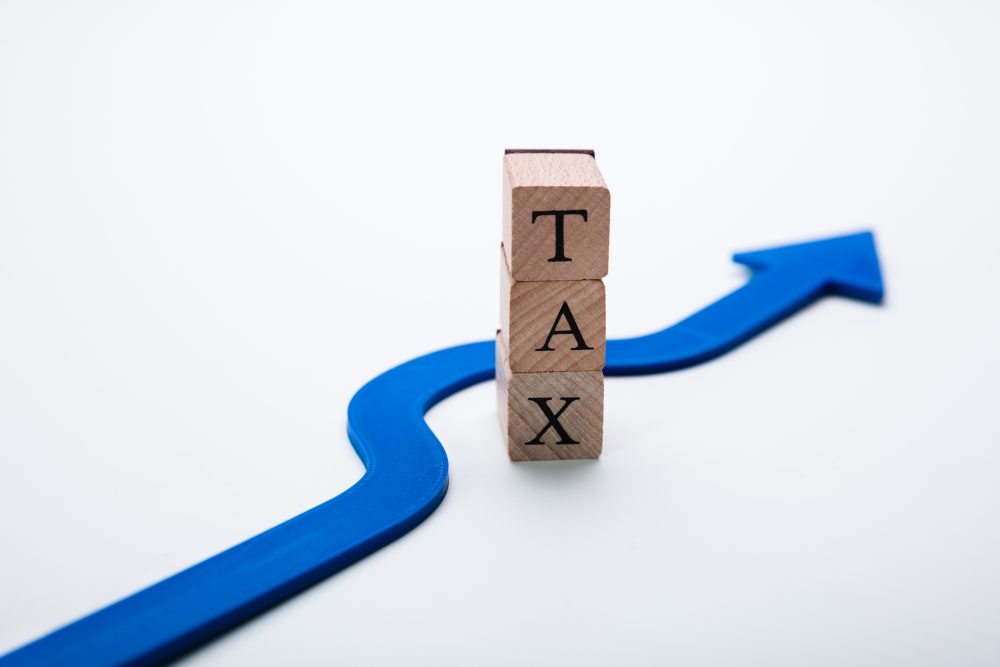 Step-up in Basis Rule, Tax Strategy
There's much wisdom in exercising caution when stirring up things long undisturbed. Politicians often run amok in efforts to garner "points" with their constituents. In this case, Mr. Biden ought to have let sleeping dogs lie. His recent attempt to discard the Step-up in Basis Rule, a popular tax loophole, was met with understandable resistance, and he has since relented.
Read More
---