Blog
Thoughts and musings from my desk to you.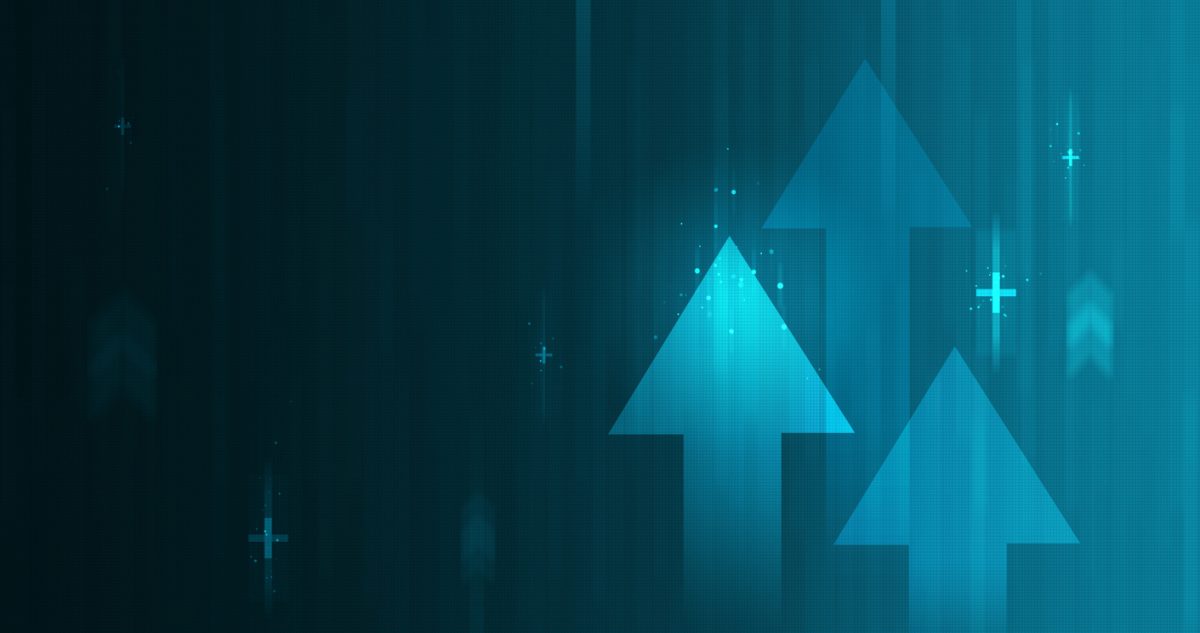 economy, inflation, stock market
The poor economic policy of the past is coming home to roost in the form of rising rates and spiraling inflation. To make matters worse, policy leaders spent months gaslighting us all, denying inflation's presence when the signs were in plain sight. This lag in taking action has surely exacerbated the situation because it's best to nip inflation in the bud before it blooms. Too late for that.
Read More
---