Blog
Thoughts and musings from my desk to you.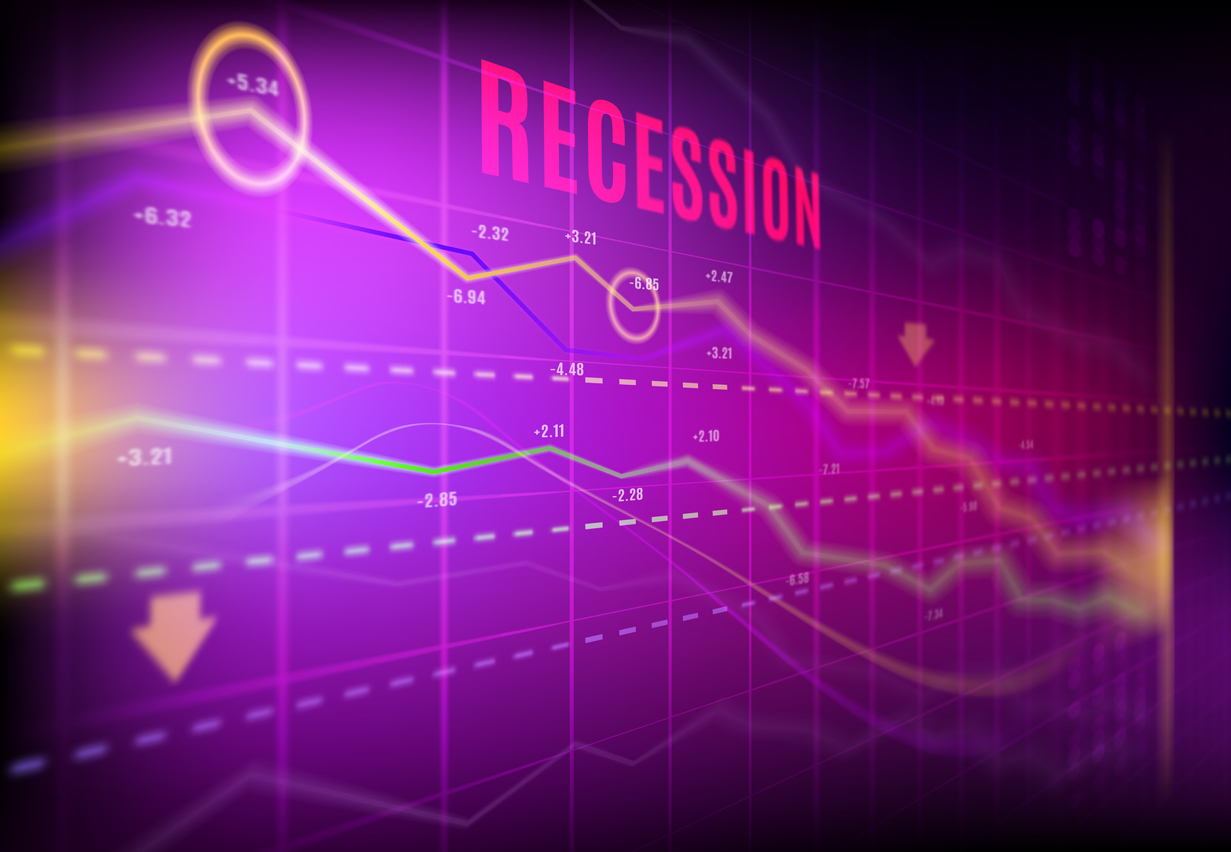 Market Volatility, stock market
Economist Paul Samuelson famously quipped that "the stock market has predicted nine of the past five recessions." This tongue-in-cheek expression reflected his view of jumpy stock investors' impact on the market, who pile in and out, often letting fear win out over fact.
Current tea leaf readings might have one conclude that a recession is imminent, and that may be true. The bond market gives pretty reliable clues, an inverted yield curve among the most notable.
Read More
---