Blog
Thoughts and musings from my desk to you.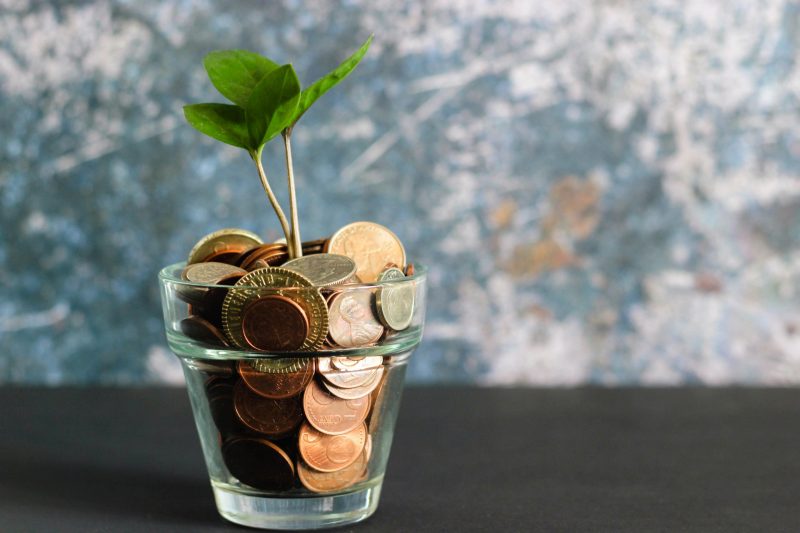 Unrealized Gain
Unrealized gains have a benefit that doesn't show up in percentage return.
Money managers and hedge funds hang their hats on their trading prowess and the glory of periodic home runs. Any success they have provides good cover for the high expenses endemic in the business.
Read More
---