Blog
Thoughts and musings from my desk to you.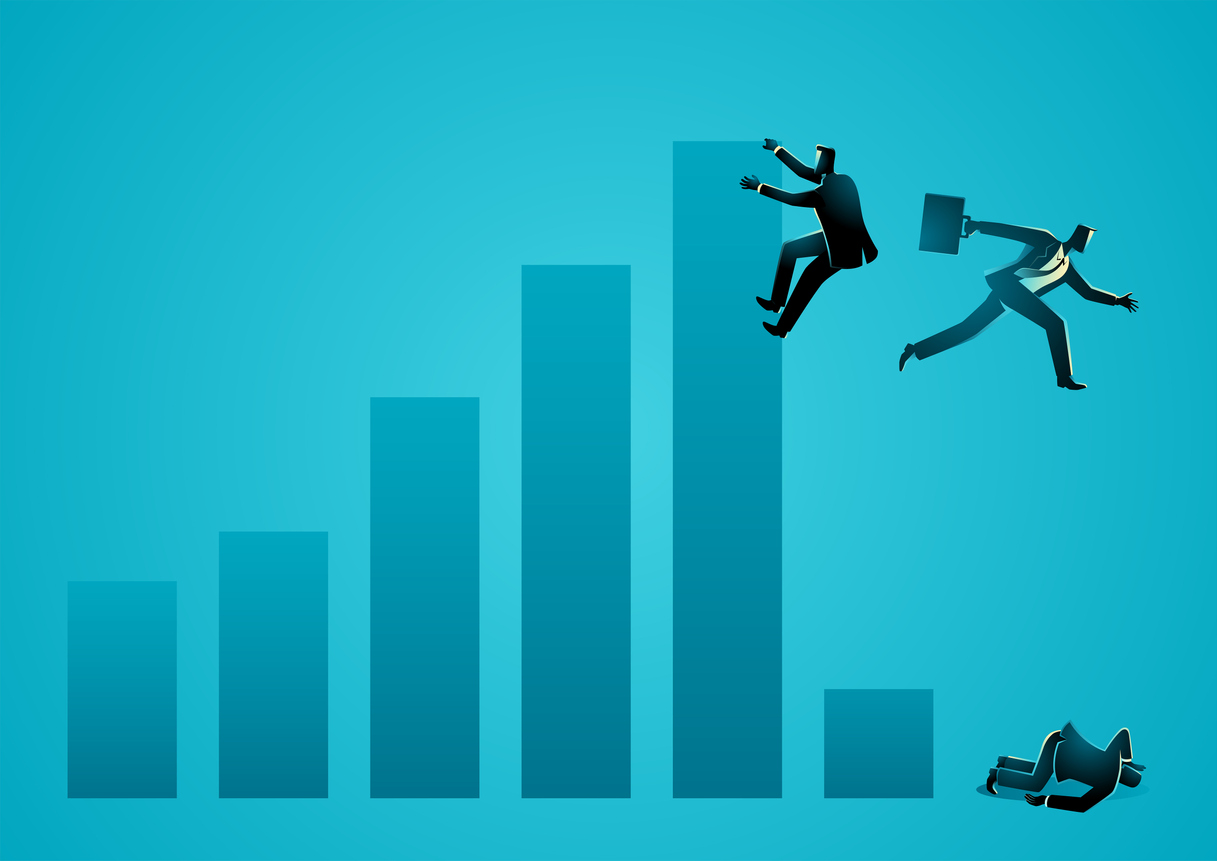 Behavioral Finance, Investing, stock market
It is quite fun to try to predict the future and invest in companies in the sweet spot of your prognostications. Investing in long-term growth trends with short-term dislocations is a viable strategy, and we do this often. But finding the "next big thing" is entirely different and is fraught with pitfalls. Such positioning comes with great peril because the future is not that predictable. More importantly, it is also likely that other investors share your view already and beating you to the punch is what causes FOMO and will likely cause you to overpay.
Read More
---