Blog
Thoughts and musings from my desk to you.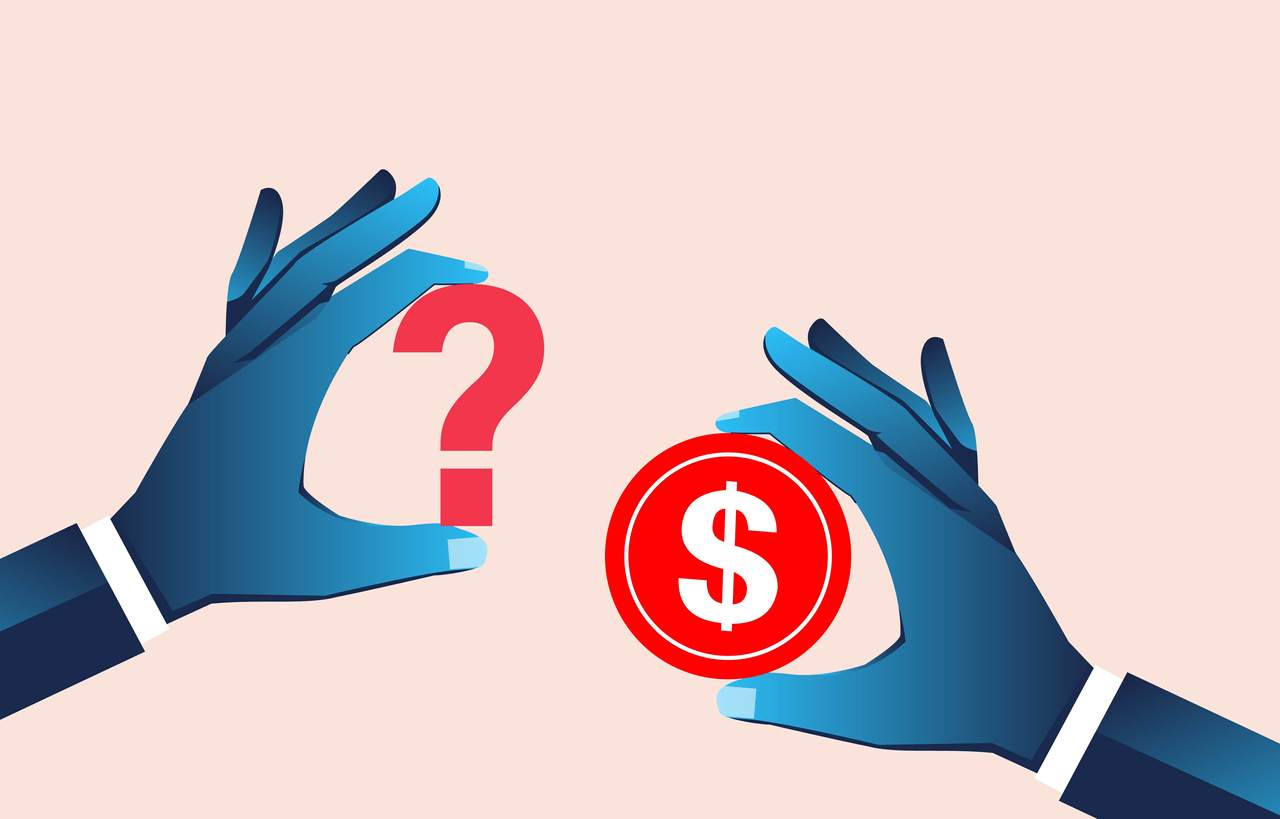 Advisory Firm, Tax Strategy
Gil published a piece in Forbes Council titled, "Death and Taxes: Not So Certain After All."
After years of writing about the subject, long-time readers will surely realize how degrading taxes are to returns. With market liquidity at all-time highs and trading commissions now free, investors are seemingly incentivized to trade their accounts. The math is simple right? All one must do is spot a better opportunity and taxes are just a part of the game, right? Yes, but how big of a part?
Read More
---