Blog
Thoughts and musings from my desk to you.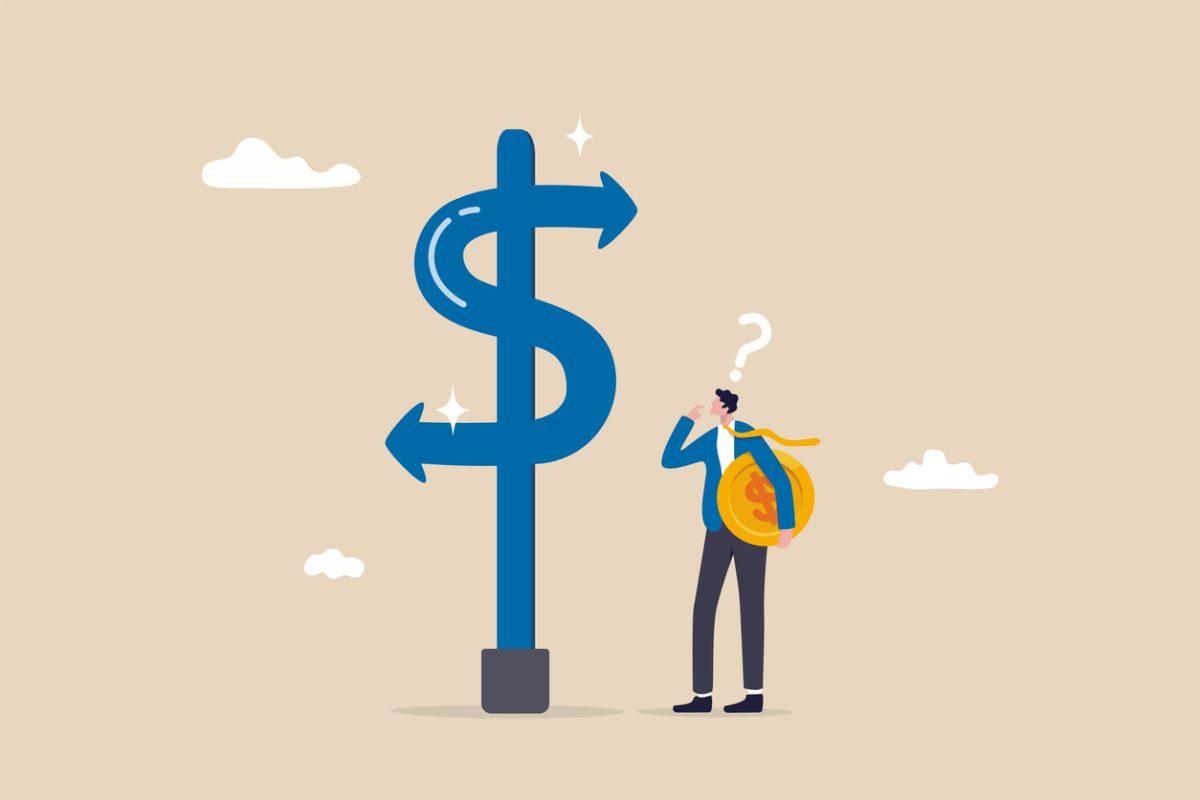 Behavioral Finance, Investing
We all know that market timing doesn't work. It is a fool's errand to sell it all, hoping to buy it back lower. But the temptation to do so is heady when the market is in decline. When the near future looks scary, it's easy to think that perhaps selling now and buying back later is a good idea this time. Fear encourages self-justifying arguments for bad decisions by wrapping them in something else.
Read More
---